2-točkovni ravnotežni sistem
[category]
490
2-točkovni ravnotežni sistem
Pazi! Ta ravnotežni sistem lebdi na dveh vzmeteh, kar je pravi izziv! V vrsto se postavite skupaj s prijatelji in vaše motorične sposobnosti bodo prišle do izraza!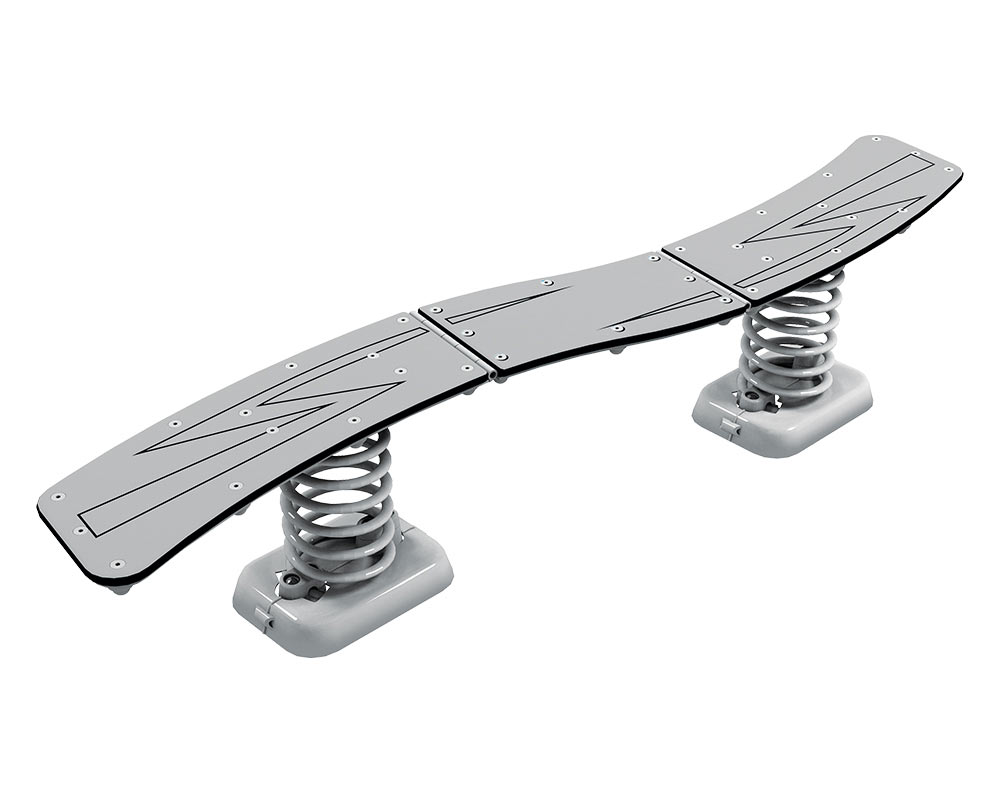 Specifikacije

:

Številka izdelka
490

Dimenzije produkta (LxWxH)
186 x 40 x 40 cm

Zahteve glede površine vključno z zavarovalno površino (LxW)
486 x 340 cm

Maximalna višina padca
40 cm

Priporočljiva starost
Od 3 let

Povprečen čas sestavljanja
2 osebi 4 ure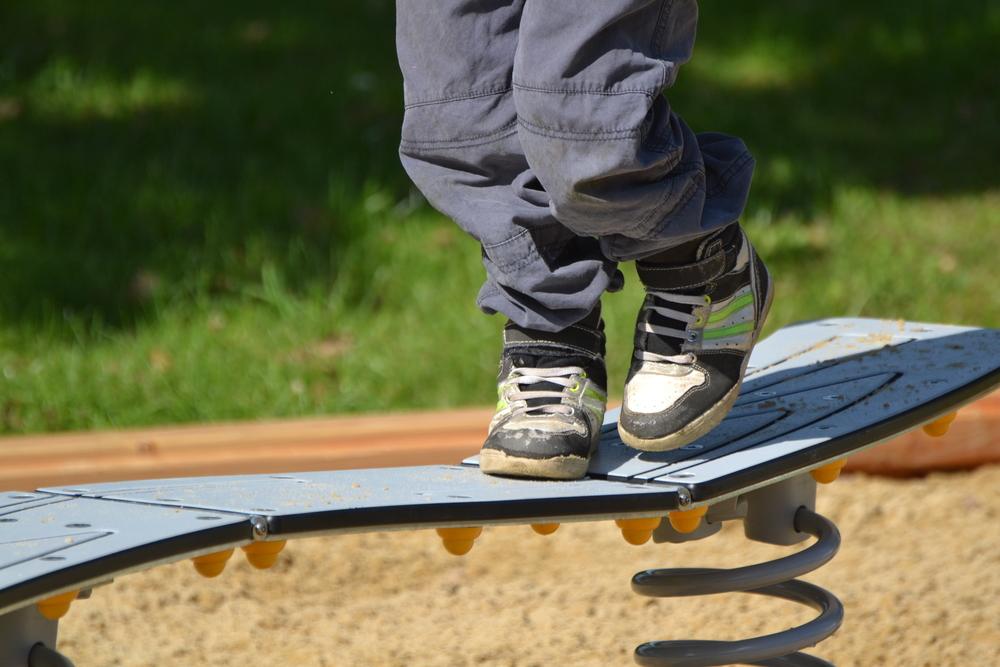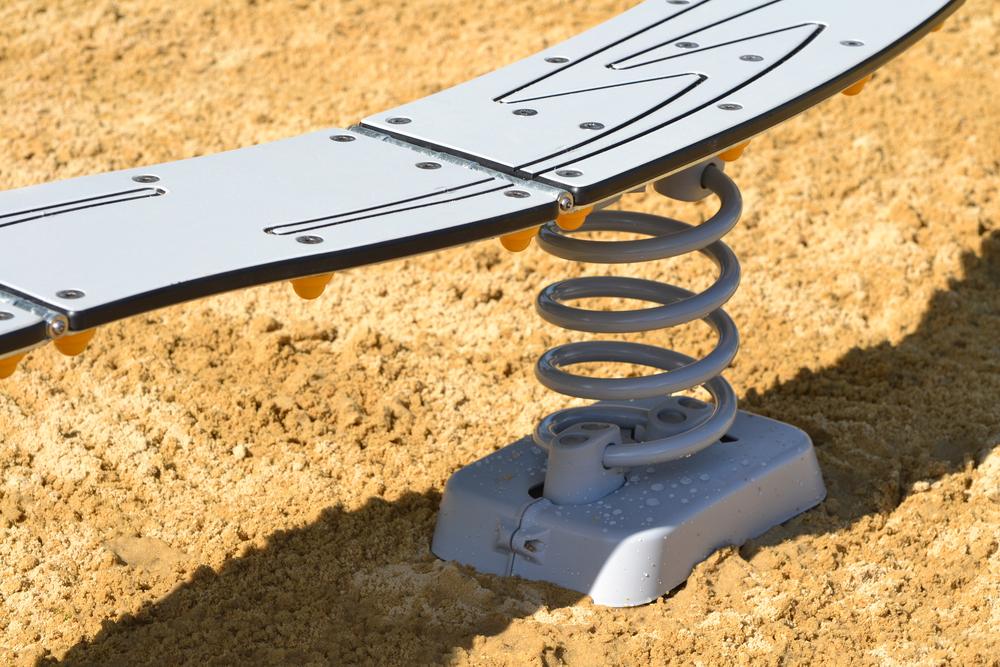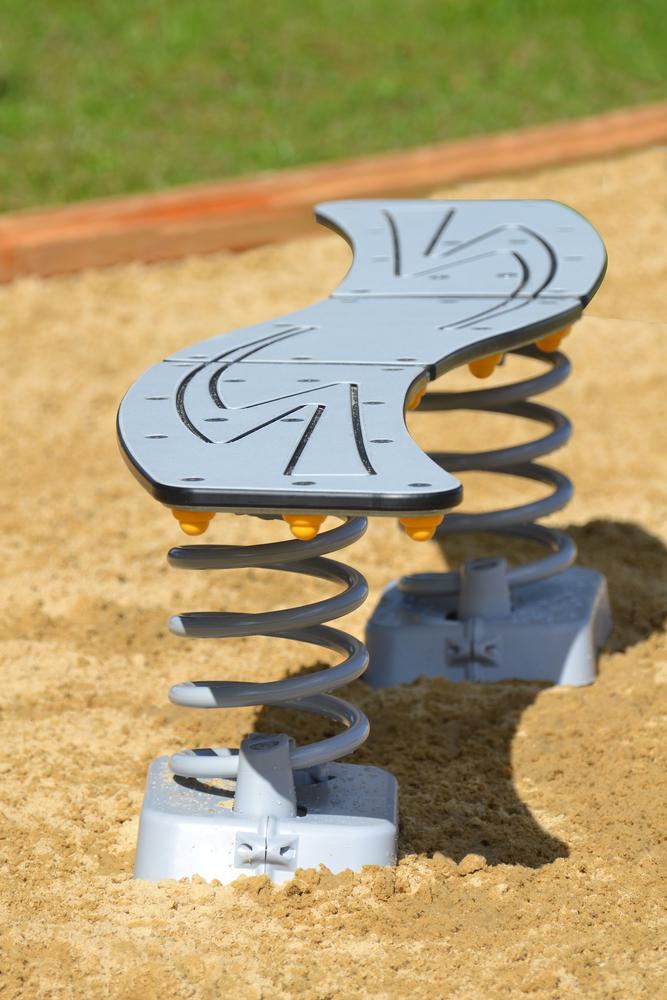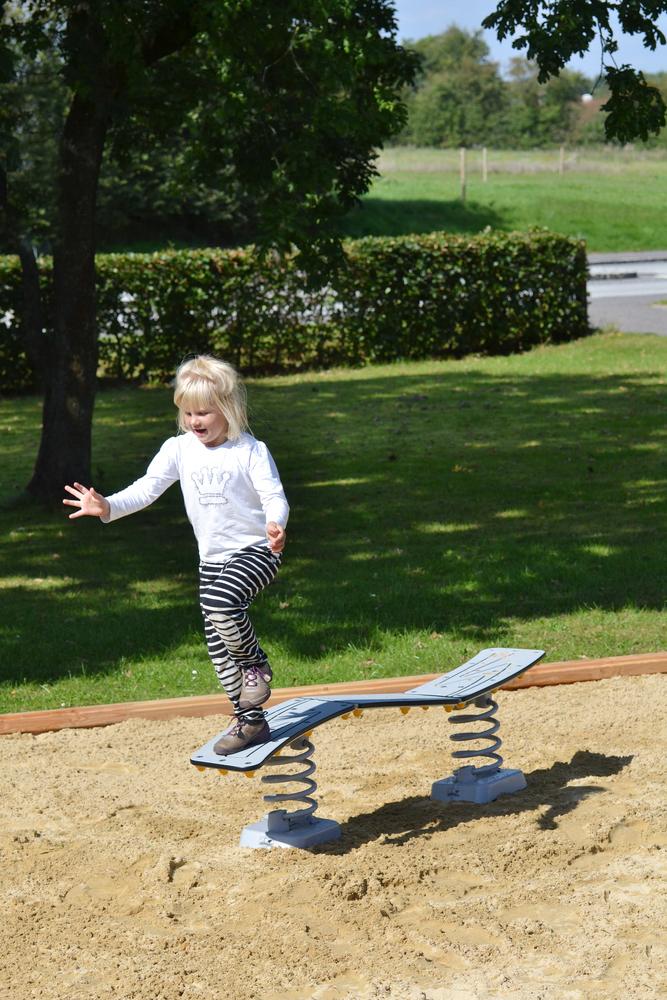 Stock Status
Delivery time: 5-7 days from payment
Safety
For Public Use. Safety is a top priority at LEDON, therefore all playground equipment are checked and approved according to EN 1176.
Brand: Ledon (Danska)
Product Code:

490

Suppliers availability:

Pre-Order
Tags: igrala, igrala za javno uporabo, igrala za vrtce, igrala za šole, ravnotežje, točkovni sistem, vrtna igrala, zunanja igrala, igrala za hotele, igrala za gostinstvo